Cargo transportation by sea
Freight transport by sea is one of the longest-lasting means of delivering goods, but it is most suitable for transporting heavy goods between continents.
Sea freight can be transported from one sea terminal to another or combined with other means of transport in order to deliver the goods door-to-door. Cargo is transported in ship containers, which, depending on the dimensions of the cargo, can be of different size, weight and type. We transport fully loaded (FCL) or partially loaded (LCL) containers. In addition, by entrusting cargo to us, you will no longer have to worry about both cargo warehousing and distribution. The experienced ETransline team will ensure that cargo transportation by sea is in accordance with all standards!
We have access to all the world's largest shipping companies, so by cooperating with logistics agents, we can easily transfer your cargo to any country in the world!
Sea freight is suitable when strategic locations can only be reached by sea or when heavy goods have to be transported over long distances. Cargo transportation by sea is an economical way to successfully transport heavy cargo to other continents.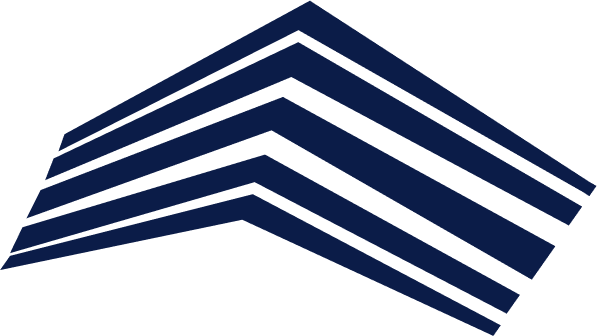 A well-developed European network ensures efficient road haulage. You can be sure of road freight transport – in safe hands!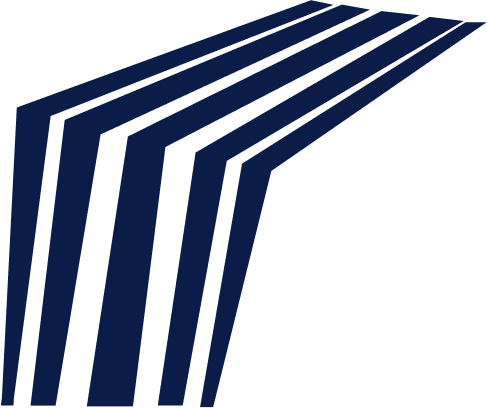 Professional customs brokers will ensure smooth processing of customs documents!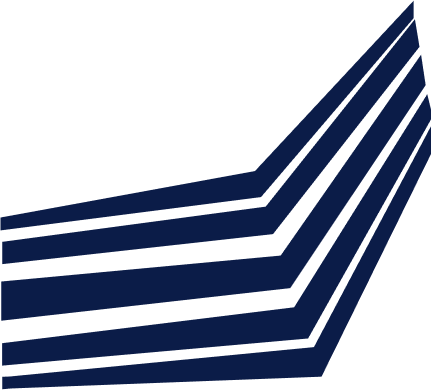 Need air freight? Your cargo from anywhere in the world will be right at the customer's door!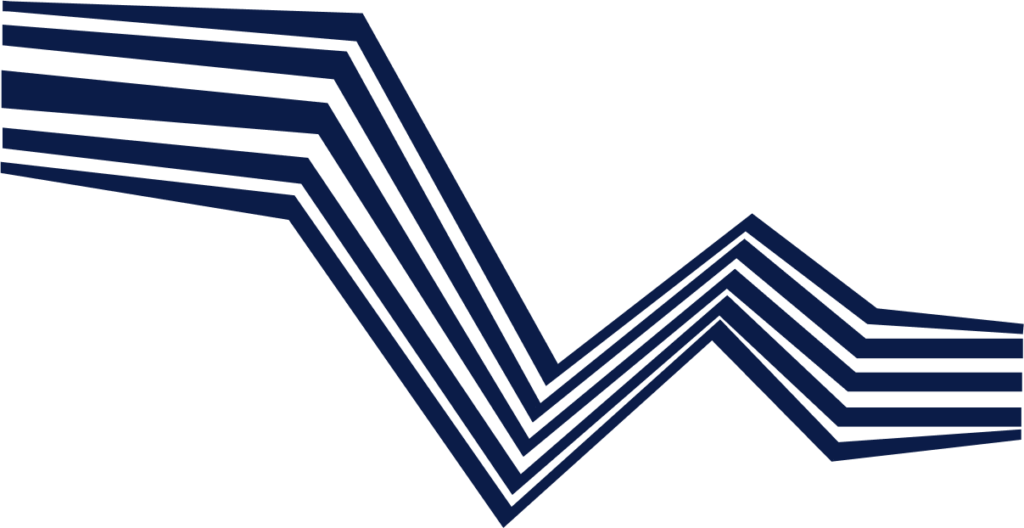 Cargo transportation services start with your request!