International Freight Services
ETransline offers international cargo transportation services: transportation of partial and full, oversized, temperature-sensitive or dangerous cargo by road, air or sea. 
From proper filling of documents to delivery of the cargo to the right place – our team of professionals is ready to help. 
International freight services start with your call. Let's get in touch!
A well-developed European network ensures efficient road haulage. Our drivers are highly experienced specialists who know all the specifics of cargo transportation and fastening.
You can be sure of road freight transport – in safe hands!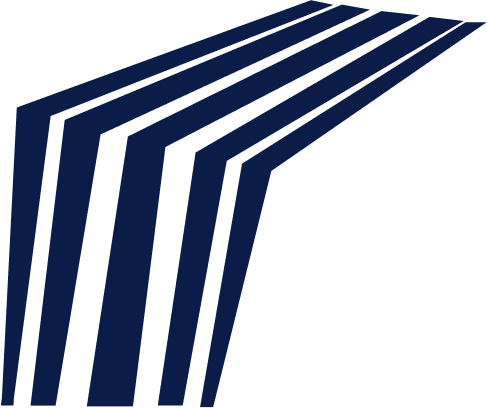 Professional customs brokers will ensure smooth processing of customs documents!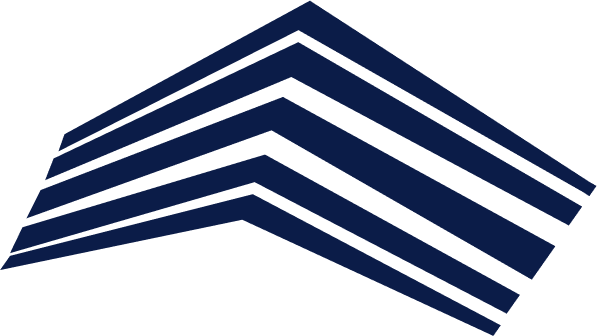 Freight transport by sea is a reliable way to transport heavy goods between continents.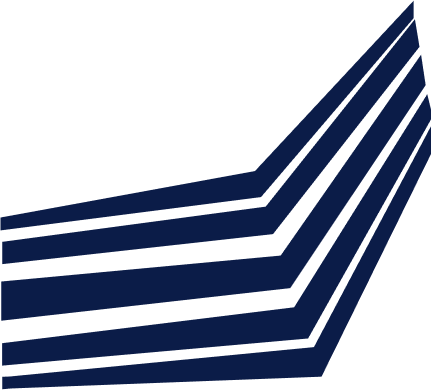 Need air freight? Your cargo from anywhere in the world will be right at the customer's door!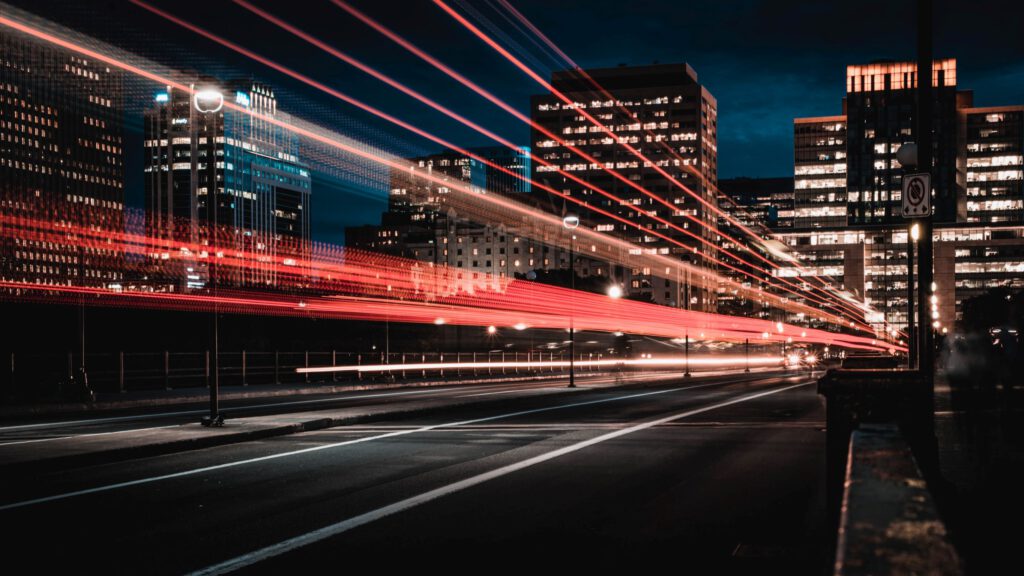 We provide various additional services for successful cargo transportation: