Cargo transportation by air
Cargo transportation by air is a fast and reliable way of transportation.
Whether it is full, partial or urgent transportation, knowledge of strict requirements is required here. ETransline logistics specialists will properly pack your cargo, mark it with special signs, and use impact-resistant packaging materials. Consignments requiring special packaging are prepared according to the presence of perishable, moisture- and temperature-sensitive goods. If necessary, charter flights for cargo transportation are organized, air cargo transportation by road (RFS) is ensured.
Our team will ensure direct cargo transportation to or from Vilnius International Airport, where all types of cargo logistics services will be performed. The process of cargo transportation by air also includes cargo warehousing, preparation for transportation, forwarding, additional cargo insurance, proper preparation of documents in accordance with the applicable customs requirements. We assure you – air freight is a safe, fast and reliable way to transport cargo.
Fast cargo transportation by air to any place in the world is guaranteed. Australia, Asia, or maybe South America? We will choose the most suitable route according to your needs. A wide network of partners around the world gives us the opportunity to transport cargo where you need it.
Cargo transportation by air is suitable for transportation of small and expensive goods, as well as transportation of animals. However, even compliant cargo carried by air must be properly packaged. This requires knowledge that only experienced professionals have! Cargo transportation by air is a popular mode of transportation that ensures prompt delivery of goods.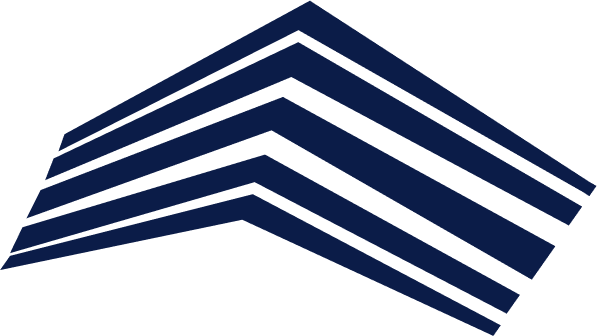 A well-developed European network ensures efficient road haulage. You can be sure of road freight transport – in safe hands!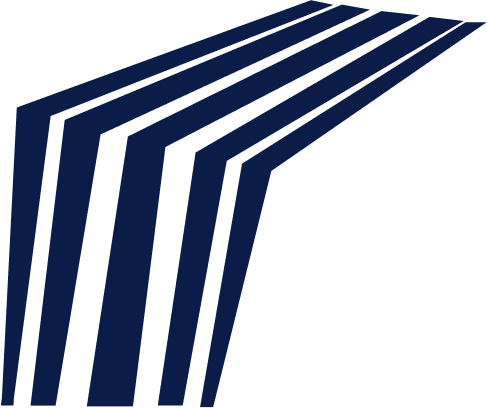 Professional customs brokers will ensure smooth processing of customs documents!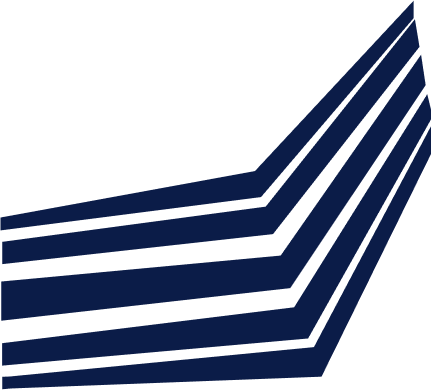 Freight transport by sea is a reliable way to transport heavy goods between continents.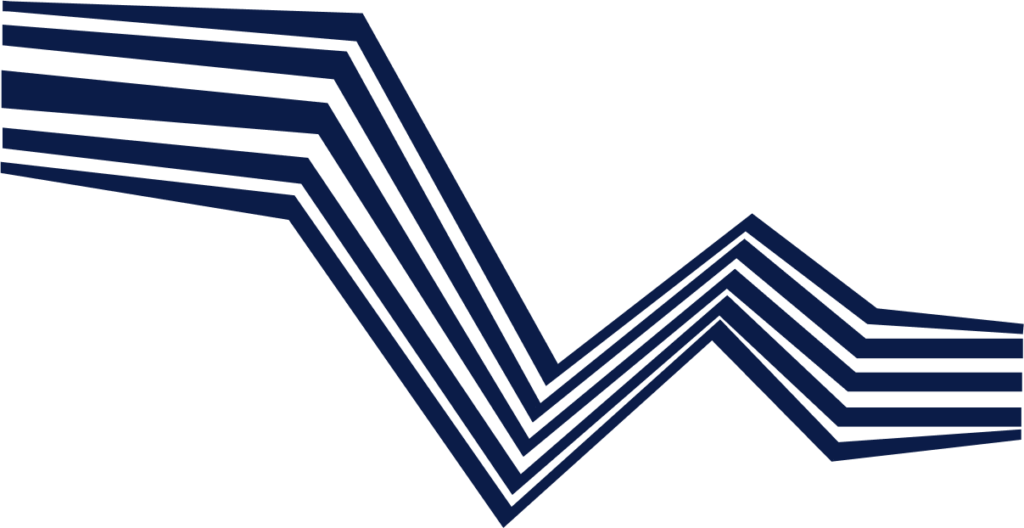 Cargo transportation services start with your request!