We are ETransline – a logistics company with many years of experience.
We are proud to have a dedicated and experienced team. From filling in documents to delivery to any place in the world – you can be sure that our logistics company will deliver all orders successfully and on time.
Road freight transport is our specialization, we specialize in partial freight transport to / from the Netherlands, Belgium and Germany, but we also offer other services.
These include cargo transportation by sea or air, warehousing, distribution, cargo insurance, customs brokerage services.
When providing services, we are always looking for the best solution for you, because our greatest value is satisfied customers!
Our logistics company will offer transportation services that meet the best price-quality ratio.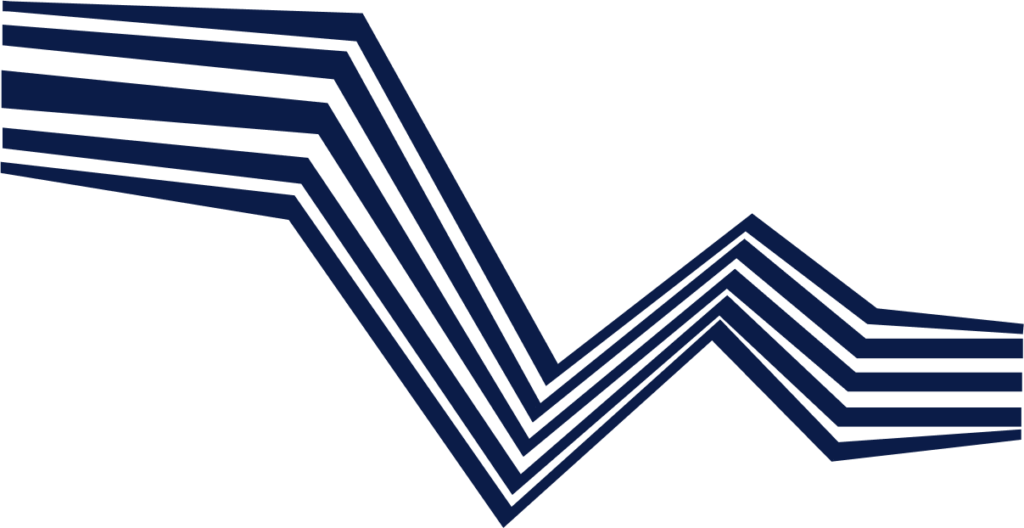 Cargo transportation services start with your request!